OMGosh! Hello! Hi!;
We are so happy to be live!
Welcome to our new store that is exclusive to the Jules brand and Jules product lines. Our site is fully functional and ready for retail business. We will be adding new product as we develop it.
Jules bags - a customer favorite. Great for cosmetics, toiletries, pencils, collections, as a catch-all for your purse, dopp kit, make-up brushes and more! We are offering a new size for smaller collections like money, lipsticks and lip glosses, and more.
Jules Greeting Cards - always a fan of great paper these cards were introduced to be a perfect companion for when you gift one of the bags or other great Jules products. I can easily customize these so let me know if you'd like to order something unique.
Jules Drinkware - YUP it's here! Our favorite double walled highly insulated drinking vessels with some of our favorite quotes. Cheers!
We're happy you found us and hope you like shopping with us! ;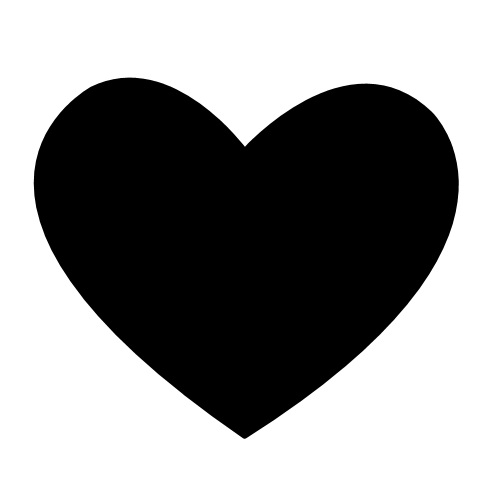 Jules